New product
Moulded wood cremation container
The multifunctional cremation tray allows grieving families to have a last moment of contemplation just before cremation. More stable and functional than other containers available to date, the multifunctional funeral tray was designed and produced by Cercueils Concept, a Canadian company specializing in the manufacture of caskets.
Read more
For over 50 years
Why choose Concept as your casket manufacturer?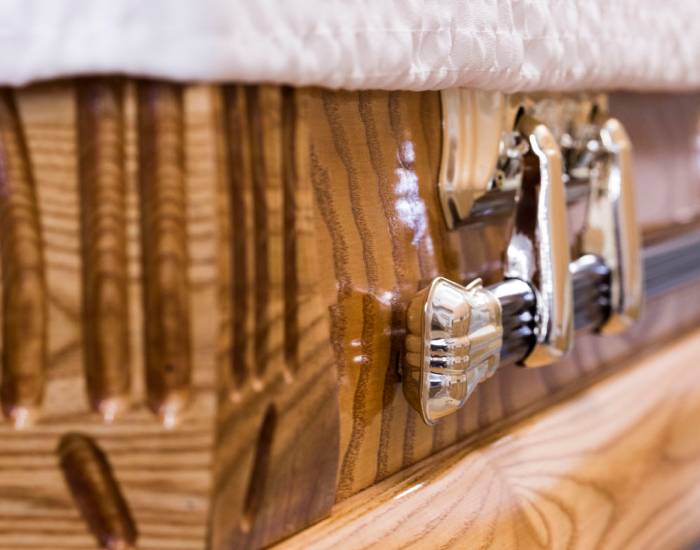 Product quality: a guarantee of respect
Our daily mission to provide a flawless casket is a testament to the families affected by the loss of a loved one. We understand the importance of the final ritual and it is with dignity and respect that we craft the casket you have chosen for your loved one.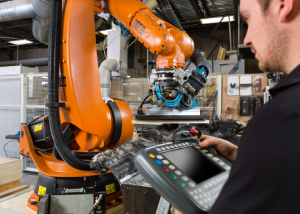 Technology for efficiency and the environment
Thanks to the technological equipment used in our plant, we optimize the use of resources and considerably reduce our footprint on the environment. Our expertise combined with automation allows us to produce thousands of caskets per year of exceptional quality at the lowest possible cost.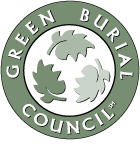 GBC-Certified Product Provider
Encouraging environmentally sustainable death-care products and the preservation of natural areas , in collaboration with the Green Burial Counsil
Casket manufacturer from generation to generation
Concept is a Canadian company specializing in the design and manufacture of wooden caskets. Since 1970, we have been serving the largest distributors and hundreds of renowned funeral homes in North America. The quality of our finishing and the respect of our delivery times have made our reputation with the most important players in the industry.
Meet the team
Blog
Distributors and funeral homes resources
Testimonies
We have been a customer of Concept for over 15 years. During these years, we have enjoyed unparalleled support from this supplier. Their products are well received in our market and our customers are very satisfied with the caskets as we can offer them at an excellent price/quality ratio. Over the past two years, our business relationship has grown and Concept has become a true partner. They have even suggested a way to reduce their shipping costs while increasing the quantity of caskets for each delivery. And they even visit us on occasion to discuss any details and help us improve our product lines. Based on this business relationship, we recommend Concept Caskets as an outstanding supplier. Sincerely,